Contacting EcoPowerSupplies
General contact information for EcoPowerSupplies is shown below. To contact our Power Protection Consultants and Energy Management Specialists please call:
Contact numbers
Sales: 0800 612 7388
Reception: 01244 390 215
Email contacts
Other specific departments within EcoPowerSupplies include:
sales@ecopowersupplies.com
Normal office working hours
Our head office is open during the following times:
Monday to Thursday from 9:00am to 5:00pm
Friday from 9:00am to 4:00pm
Outside office working hours, including Bank Holidays and Emergency Callouts
Maintenance contract clients are provided a dedicated call-out number.
Head Office Address
EcoPowerSupplies – B&S Group Ltd
Sovereign Way, Chester West Employment Park,
Chester, Cheshire CH1 4QJ United Kingdom
UPS project engineers, maintenance contract & generator service engineers based in: Leeds, Liverpool, London, Manchester, Birmingham, Bristol and Glasgow. Contact us for a free Site Survey or Power Continuity audit.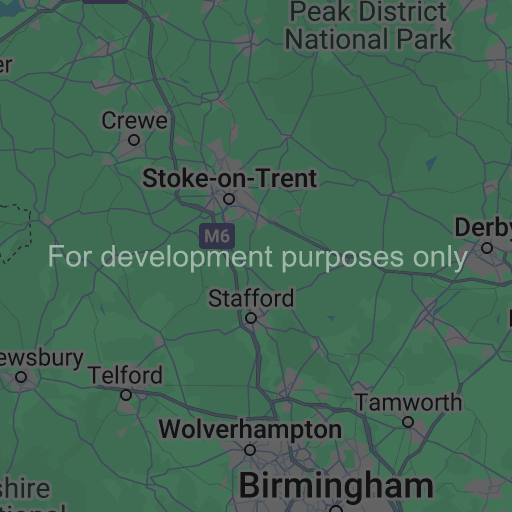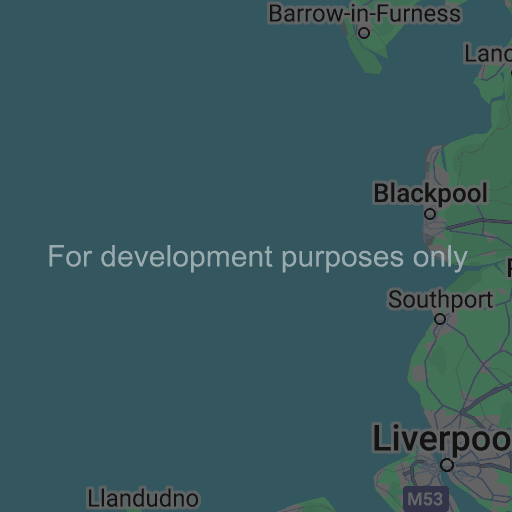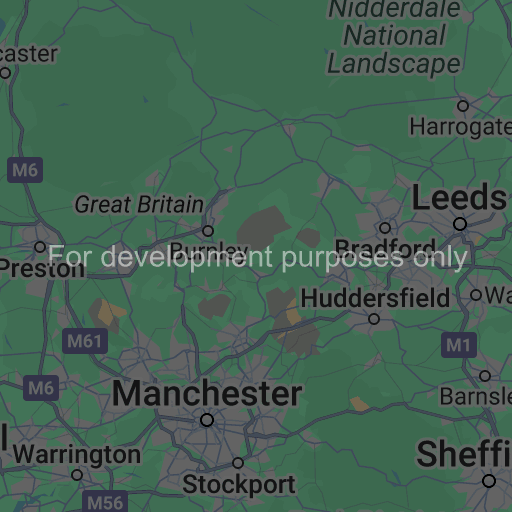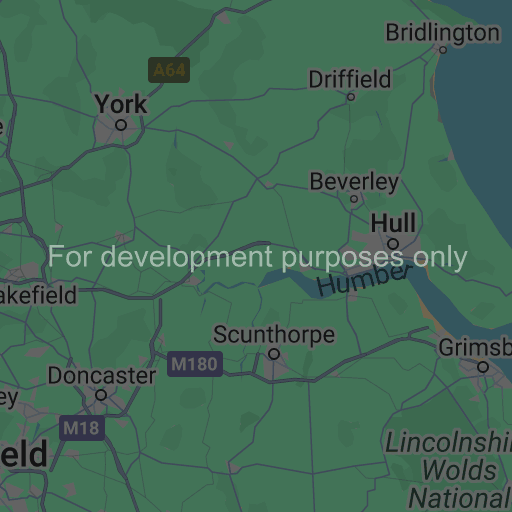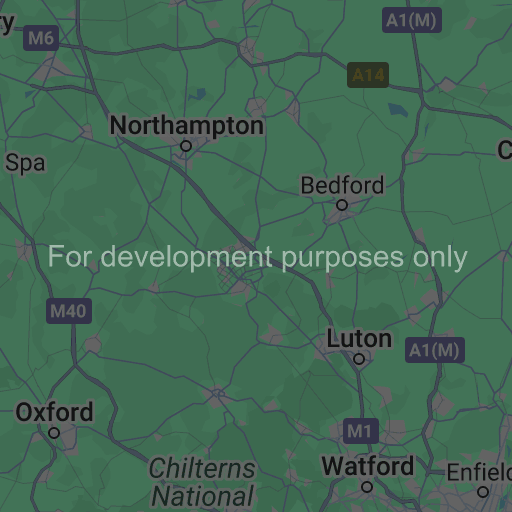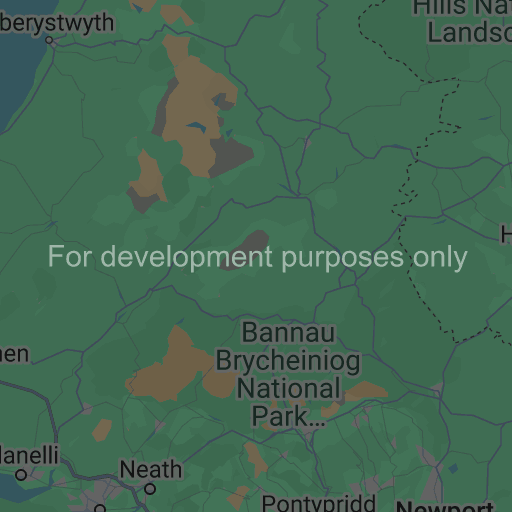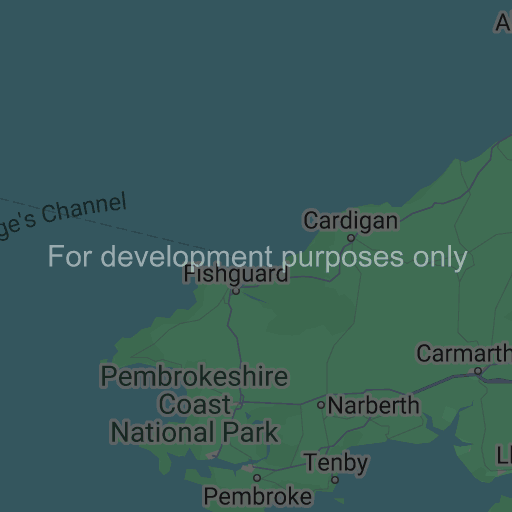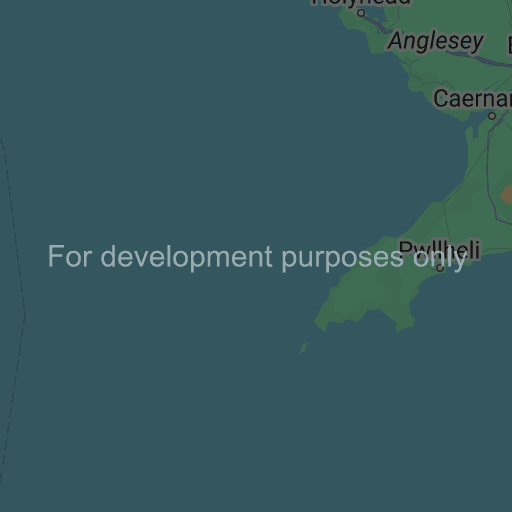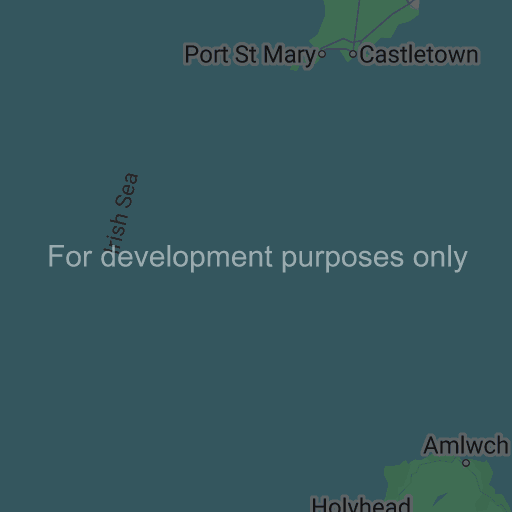 EcoPowerSupplies
Sovereign Way, Cheshire West Employment Park, Chester CH1 4QJ